🇺🇸 Stream US TV live in Germany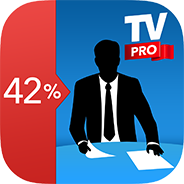 Calling all US expats! Stream your favorite US TV channels live on iPad, iPhone, Apple TV and Mac. Live TV offers over 200 channels from all over the world - with unique special interest channels, no ads when switching between streams and tons more useful features for easier viewing, wherever you are.

Type "usa" in the Live TV search field to only view US channels.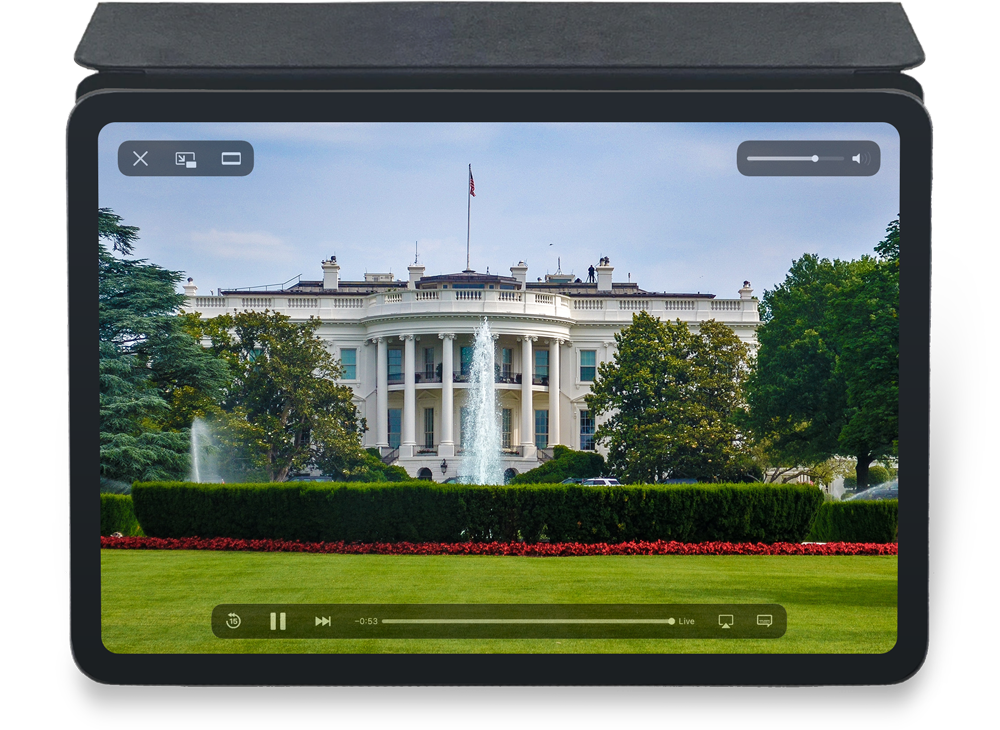 Never Miss Your Favorite US TV Shows
Stream US TV channels live in Germany - along with over 200 other channels! Whether you're watching the latest scandal unfold in the White House, catching up on the hottest Hollywood drama, following financial updates from Wall Street, or tuning into your favorite US news channel: Live TV has got you covered. Stream countless US TV channels live on your iPhone, iPad, Mac, or Apple TV with Live TV.
Watch over 200 channels – including countless international channels, many in HD
Listed in realtime based on viewing figures
Search for channels and programmes
Custom channel sorting 
Determine your stream quality (i.e. lower quality streams for mobile for data saving)*
Live TV Walls: Watch 4 channels parallel (e.g. international news channels) on iPhone, iPad and Apple TV
Timeshift support*: Never miss your favorite shows with instant rewind
Regional or topical sub-channels*
TV Pro Mediathek links for available programmes
Picture in Picture Mode: Surf and watch your favorite TV shows at the same time
* available for selected channels (channel-dependent)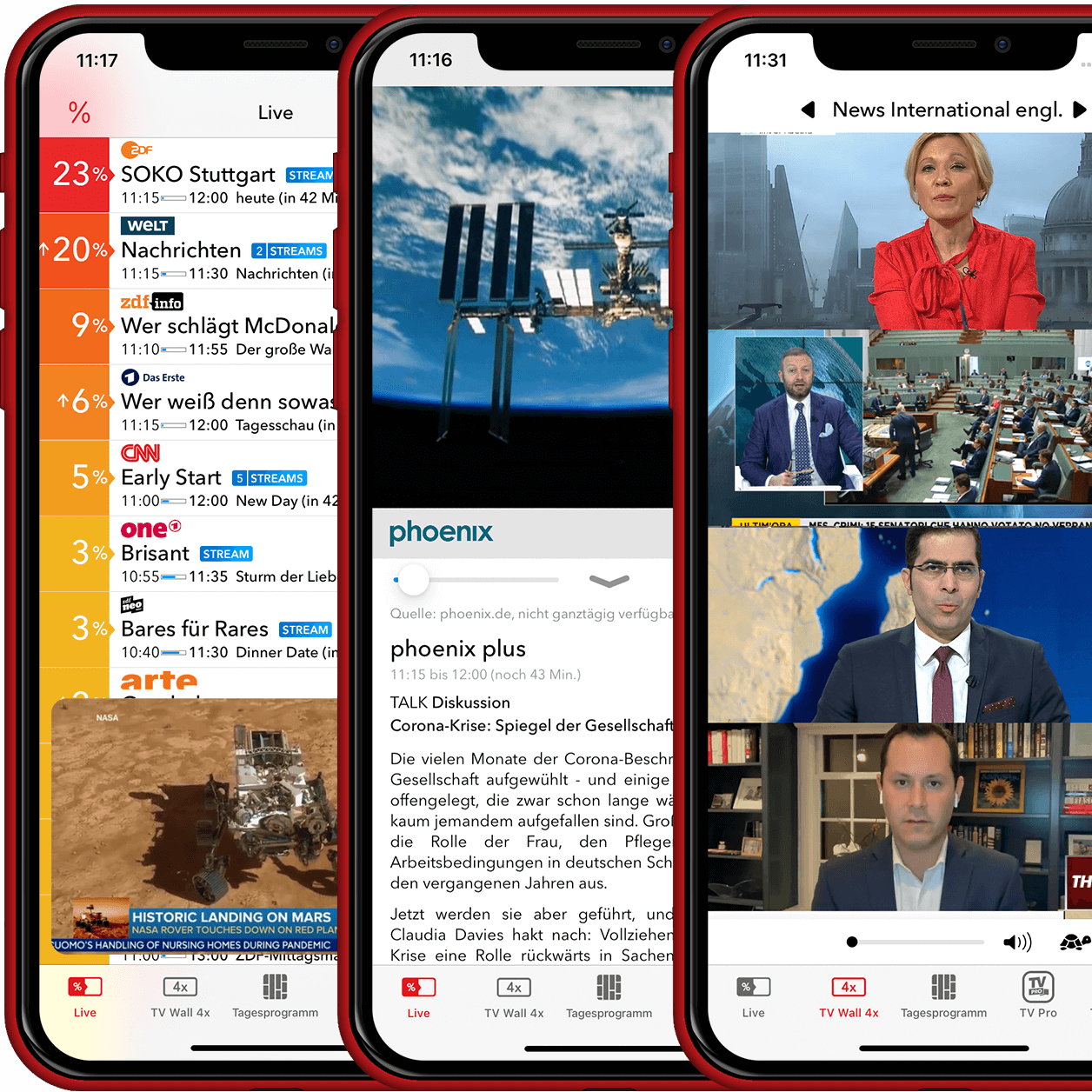 Download and test Live TV free
Get Live TV as part of the TV Pro GOLD ALL-IN-1 package for all your devices
or get your package for individual platforms
From € 0,84 per month